Cosmetic Dentistry at Eric Spellman, DMD
Dr. Eric Spellman has been practicing cosmetic dentistry for many years and offers several treatments that are designed to improve the appearance of your teeth while restoring functionality as well. Stains, chipping, misalignment and other imperfections can be corrected in order to give you the brilliant smile you've always wanted. Patients in Larchmont and the surrounding area can benefit from procedures like teeth whitening, bonding, tooth-colored fillings, and porcelain veneers. Whether you need a single treatment or a full smile makeover, Dr. Spellman and his dedicated staff will be pleased to meet with you to discuss your options and recommend a course of treatment.
Bonding & White Fillings
Amalgam and mercury fillings are now a thing of the past, thanks to tooth-colored compounds that can be used to repair cavities. White fillings can be tinted to look just like your natural teeth. They not only look better, there are no health risks and no environmental impact. Additionally, because of the way the composite resin bonds to your tooth, it's possible to have a cavity filled while leaving more of the original tooth intact. Bonded fillings also help to reduce cracked and broken teeth.

Dental bonding is one of the most effective cosmetic treatments available. It can be used to fill in chips or spaces between teeth, correcting various aesthetic issues. The bonding material is a strong resin, colored to match your natural tooth. The procedure is relatively non-invasive, and usually requires just a single visit.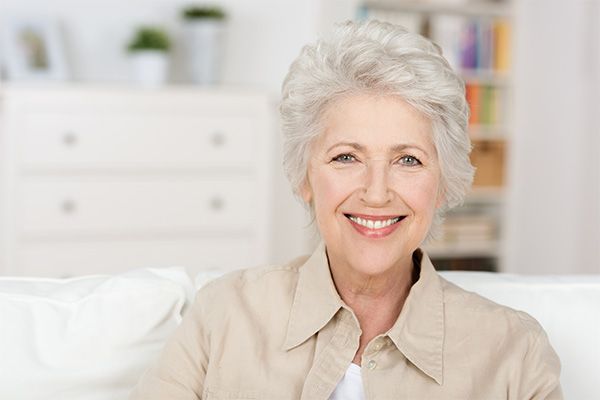 Porcelain Veneers
Porcelain veneers are thin ceramic shells that are custom-fitted to your teeth. They can be used to correct gaps, chips, stains, discolored and misaligned teeth. They look and feel natural, and can last for a very long time. Care for them in the same way that you do your natural teeth, with regular brushing and flossing, and chances are they will serve you well for decades.

Read More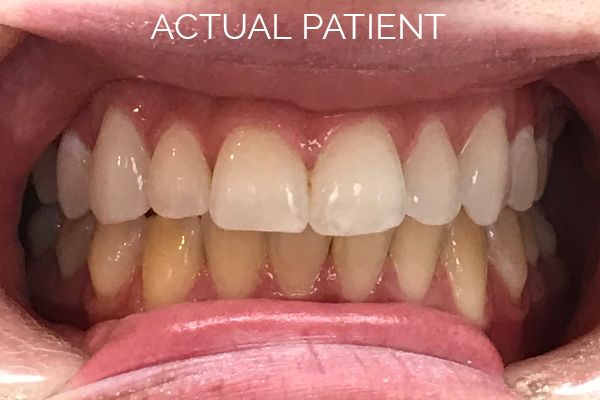 Teeth Whitening
Regardless of how well you care for your teeth, at some point you may experience staining or discoloration of the enamel. Common culprits include coffee, tea, cola drinks and red wine. Smokers are also especially vulnerable to staining. Dr. Spellman offers both in-office and at-home teeth whitening treatments to brighten your smile.

Read More
Smile Makeover
Crowns, porcelain veneers, bonding, bridgework, implant restoration and full or partial dentures are among the procedures that can be used to restore your smile, or make it even better than it ever was. If you've been contemplating getting a movie-star smile, Dr. Spellman and his staff can meet with you to talk about various options, and design the course of treatment that's right for you.
​​​​​​​
Read More